---
"I'M A BUSINESS COACH AND I'VE COACHED AND MENTORED OVER A HUNDRED BUSINESS OWNERS (IN OVER 40 DIFFERENT INDUSTRIES) ON HOW TO GET THEIR BUSINESS TO DO WHAT THEY WANT IT TO DO."
This has resulted in adding a combined amount of over £50 million to their bottom line profits, creating over 200 jobs, and helping business owners get back in control of their time (and their team in many cases!)
I'm Phil Chantry (Business Coach), owner and founder of Kent Business Coaching Ltd, an ActionCoach company.
ActionCoach are a global team of business growth specialists who use tried and tested methods and systems, to help transform local businesses (and the lives of those who work in them).
The impact has been staggering, with our clients achieving an average growth of 63% profit in the first twelve months we work together.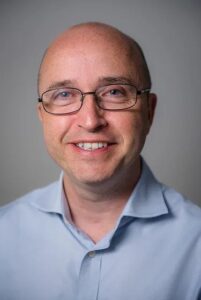 Along the way, I've worked with builders, IT companies, recruitment agencies, bookkeepers, a steel fabrication company, mortgage brokers, law firms, even horse racing tipsters!
Some are £10 million plus businesses, some turn over less than £50,000 – as long as the owner wants more from their business, and is prepared to make changes, I love working with them, however big or small they are.
It all started back in 1997 in a pokey office in deepest, darkest Kent…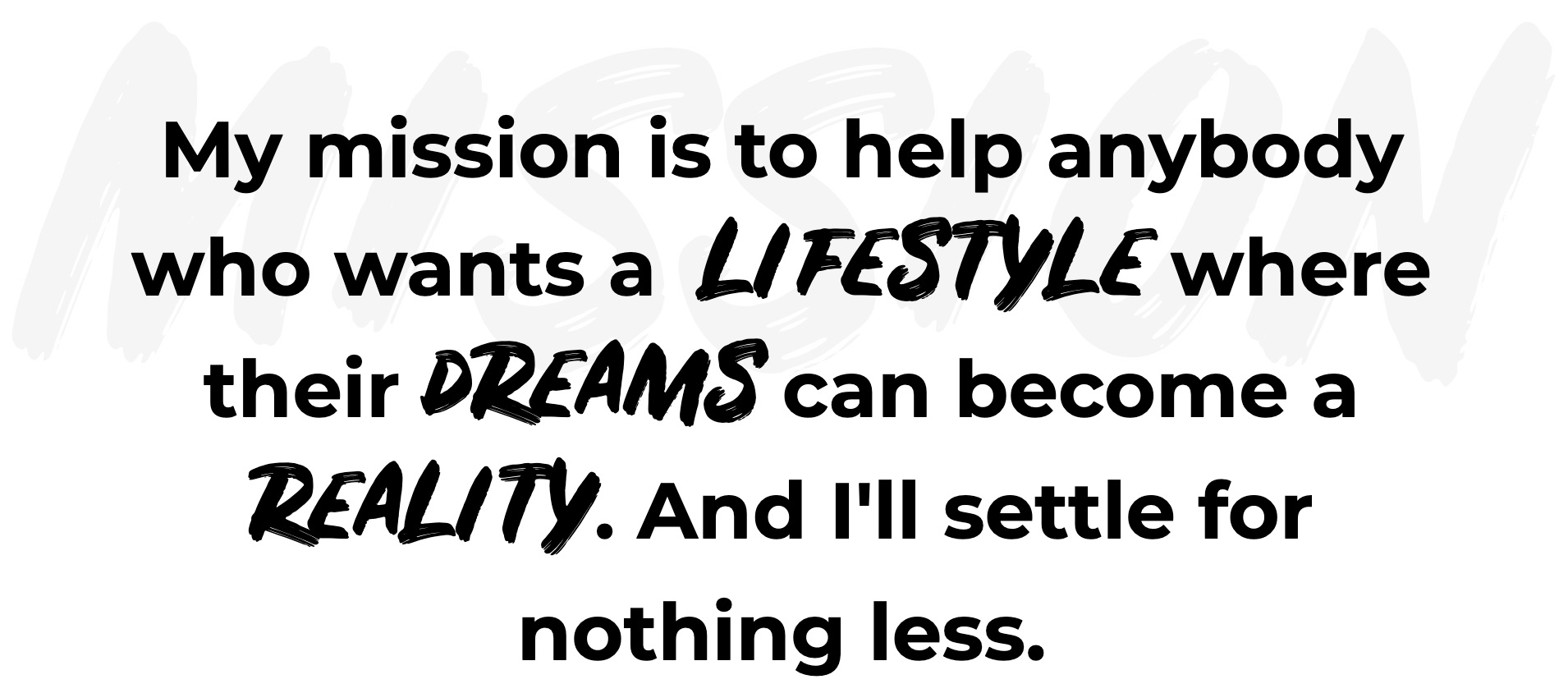 Trusted by these fantastic people…
OUR CLIENTS LOVE THEIR RESULTS…

Phil's natural enthusiasm & talent on business development topics is very impressive, I receive regular weekly updates from Phil & I always look forward reading them, very Entpreneural & inciteful. The recent one concerning a firms sales pipeline was important & a must read for any business owner.

Ollie Austen - THIS R&D LtdOll

I attended a GrowthClub run by Phil. Phil also worked with me on a website review and feedback, and a business coaching session. Phil's expertise particularly around marketing is fantastic. He's generous with his help and advice. He is very personable and easy to work with. In the GrowthClub - which works to set your business objectives and an action plan for the next 90 days, he works with you to set yourself actionable objectives. He also adds an extra element of accountability to ensure you achieve these. I would highly recommend working with Phil if you're a business owner and want to get clear on your cashflow, business objectives and marketing approach.

Liz Hamlet - Director & Founder at Spark Succeed

Phil's GrowthCLUB planning day has been transformative. The session involved a detailed review of our sales and margins, and we received much needed guidance for our next three months. Together with Phil's brilliant workshop programs, we now have the right tools to help run the business more efficiently and to help overcome some of the most common small business challenges!

Sam Keehn - Quaddus Creative

So pleased to have been working with Phil over the last few weeks. Phil's amazing network has already helped me get some great ideas on how to build my business. Really looking forward to continuing to work with him and for once am truly excited about the future of Distinct Solutions Ltd

Phil Healy - Founder & Managing Distinct Solutions Ltd

I would like to recommend Phil and his services to any growing or established businesses looking to review their processes and improve their productivity, but above all, I would like to recommend him to all business owners who are looking for more personal time or to realize their personal goals in a more organized fashion. With dedicated sessions and a comprehensive overlook of your business, Phil is able to highlight both the potential strengths but also helps in addressing any improvements that you might make and is really able to deliver value to make your business work for you. After my sessions with him I feel that his input and guidance have made a real difference to the way I see my business and have pointed me in a right direction to grow my company further.

Tomasz Fledrzynski - Founder & Director Wisent Construction

I started working with Phil in June 2019 and he has been instrumental in helping Cain & Beer. There are many areas that he has helped with including developing a sales and marketing strategy, internal processes that have helped with recruitment and outsourcing. These changes have enabled me to spend more time on the business rather than in it. I now work a lot smarter and I am able to actually take weekends!! If you are looking to grow your business then you should look no further than Phil Chantry.

Paul Cain - Accounting | Taxation | Bookkeeping

Philip's tips are always very useful and I have used some of them already to good effect

#thehappysolicitor
Get In Touch
How Can We Help You?
Send a message
Contact info
Philip Chantry - ActionCOACH ActionCOACH,
TMS House,
Cray Avenue,
Orpington,
BR5 3QB